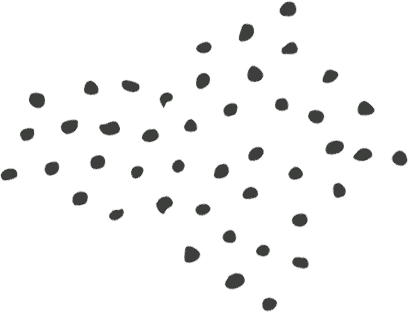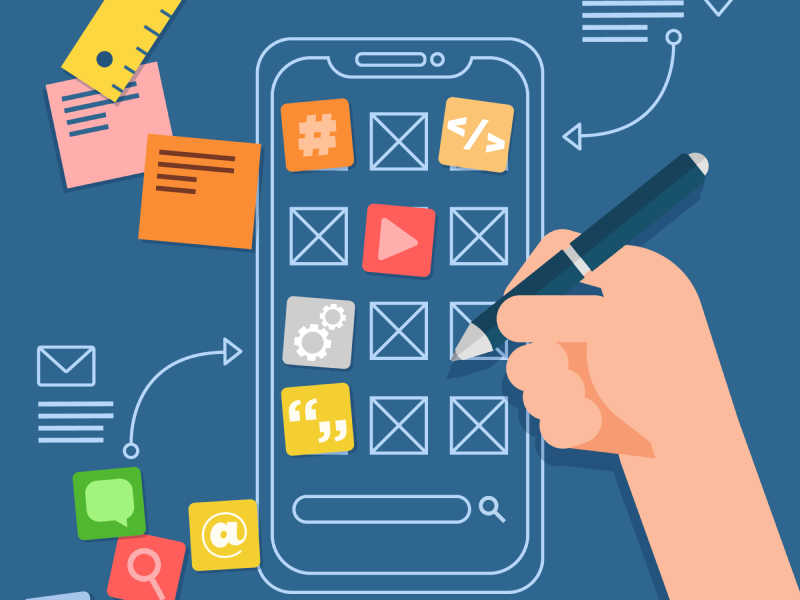 What is App Design
App design is the process of creating the user interface and user experience elements of a mobile app. We are living in a world where every business should have a mobile app. However, developing an app just for the sake of it will not provide any benefits to you. It is important to make sure that you come up with a proper design for your mobile app. Then you can ensure that all your prospects and customers can use the business app to get their work done with ease. This is where app design would come into play.
You will be getting into the shoes of a user at the time of designing the app. As a result, you can have a proper structure and a flow to the app, so that no user will get confused at the time of using it. it would also have appropriate fonts and colors, which someone can use to get work done without a problem.
INSTANT QUOTE
How Essential App Designig to Marketing?
You can promote your app and get more people to start using it. No matter how good your promotional campaign is, you should also make sure that the app you promote is something that people can use without a problem. Otherwise, you will experience a negative hit to your promotional campaign as well.
A well-designed mobile app can help you to take your marketing campaigns to the next level of success. That's because people will trust the message that you communicate with your marketing campaign. You can use this trust to convert a prospect into revenue generating customer with ease. Imagine what would happen when you start converting most of your leads into sales. It can make your marketing campaigns highly productive. As a result, you can get maximum return out of investment from the marketing campaigns as well.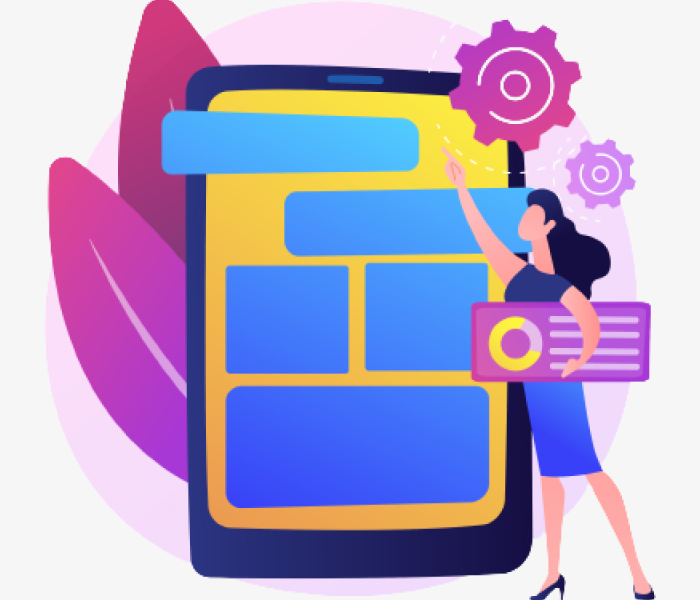 4 ways App Design can impact your business
01.
A good mobile app would attract users
You should create interest among users to get them to start using your mobile app. This is where the design of your app would come into play.
02.
You can strengthen the brand image
The design of your app can create a positive impact on your brand image as well. This will distinguish your business as a stronger business than the competition.
03.
You can build a loyal customer base
If your app is easy to use, people will not think twice before using it to get their work done. This will eventually help you to build a loyal customer base around your business as well.
04.
You can easily up-sell or cross-sell
Along with a user-friendly interface, you can up-sell or cross-sell different products or services through the app. This will help you to increase the revenue you get from every customer.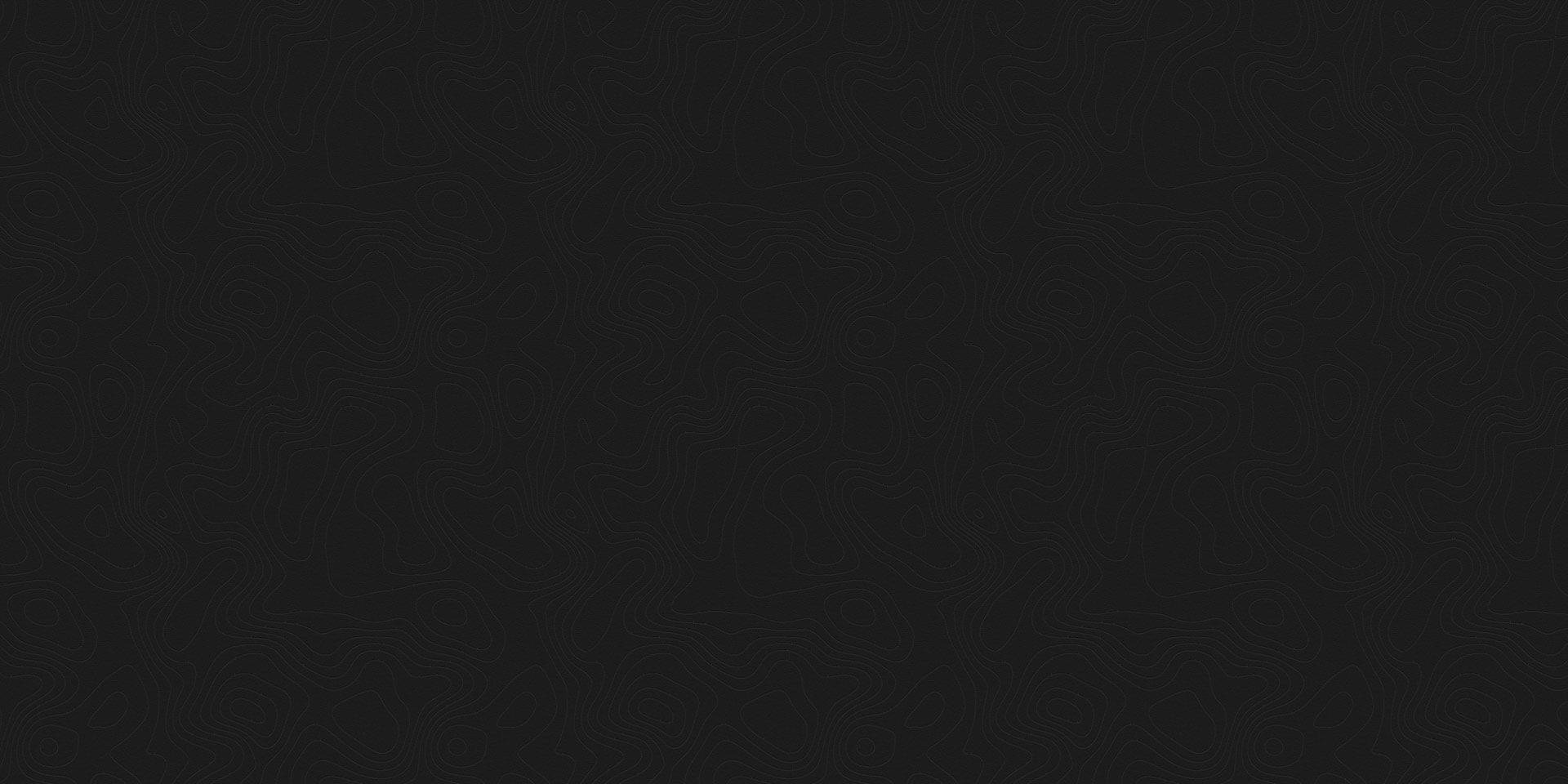 If you need the help of a team of expert app designers, we are there to help. We understand the best practices of app design. On top of that, we follow the latest app design trends, so that you can end up getting a perfect mobile app for your business.