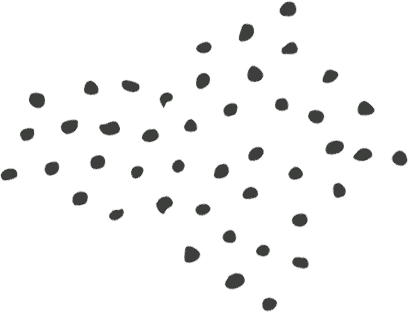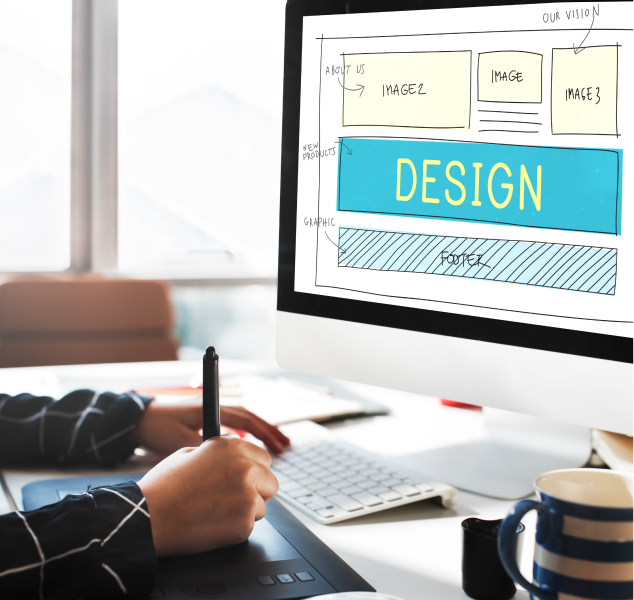 What is Web Design
Did you know that most of your first-time customers go through your website before they buy from you? Hence, you need to make sure that you have a professional-looking website on the internet. Then you can deliver a perfect positive impression and get those visitors to buy what you offer from your business.
Web designing is not about just randomly putting up some text and images to create a website. It is the process of creating a user-friendly website, where your visitors can get more details about your business. On top of that, your visitors will also be able to go ahead and buy the products or services you offer from the business website as well. It should be rich in functionality and easy to browse. Likewise, you should also make sure that your website has a design, which quickly loads on both computers as well as mobile devices.
INSTANT QUOTE
How Essential Web Design is to Marketing?
In most marketing campaigns, you will come across the need to direct your prospects to the business website. A marketing campaign will only share limited information related to your offering. People who are curious to know about the complete picture will go ahead and visit your website. However, you need to make sure that you have an appropriate design on the website so that you will not lead those visitors to any disappointment. This is where web design would come into play.
You will be able to create a positive impression by having a proper web design. It will also help you to create trust within the visitors and get them to convert into leads. As a result, you will be able to increase the total number of leads generated by your marketing campaigns at the end of the day.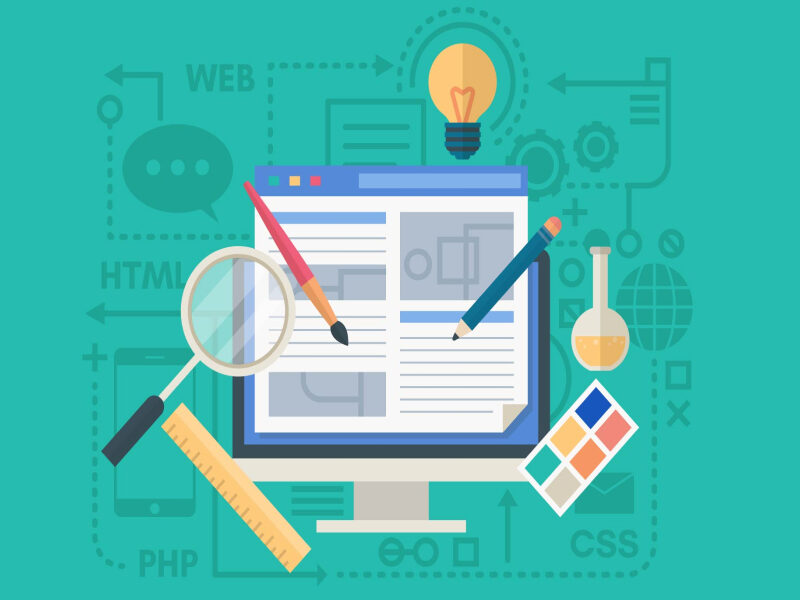 4 ways Web Design can impact your business
01.
You can increase your search engine rankings
Design is one of the biggest factors that search engines consider at the time of ranking your website. If you have an appropriate design, you can get your website to rank high up.
02.
You can convert more leads
A proper website design will help you to convert more leads with ease. That's because you provide essential information to the visitors and get them into your sales funnel.
03.
Your visitors can access your business from any device
Good quality web design doesn't ignore mobile responsiveness. This ensures that your prospects or customers can use any device to access your website.
04.
You can have a loyal customer base
When a person knows that it is quite easy to buy goods or services from your website, he/she will stick to it in the future as well. This will make you create a loyal customer base.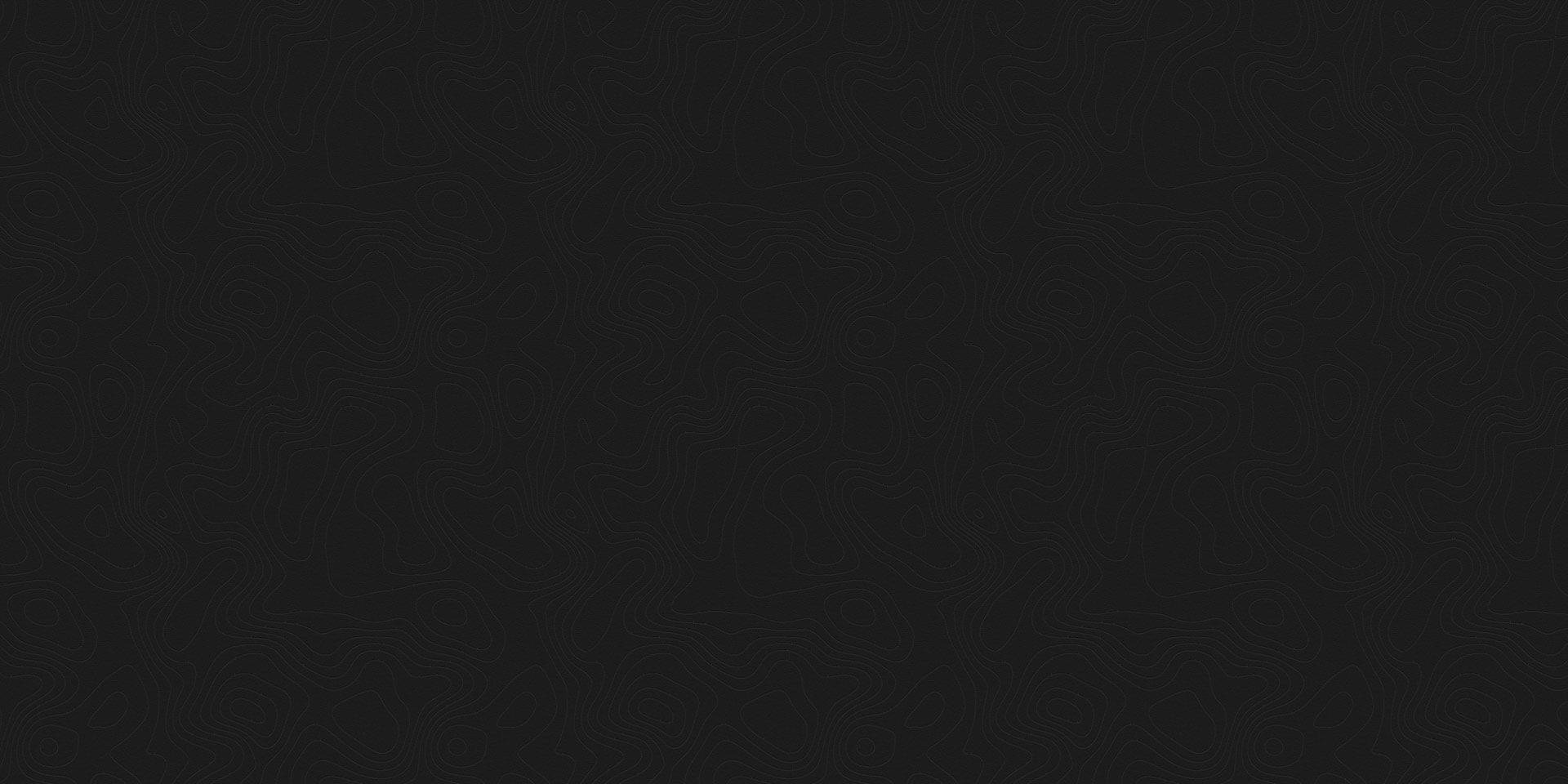 If you want to experience all benefits of web design as mentioned above, you should get in touch with us. We provide top-notch web design services to businesses, where you can experience all benefits without encountering any challenges.