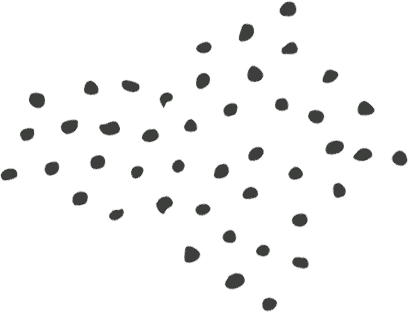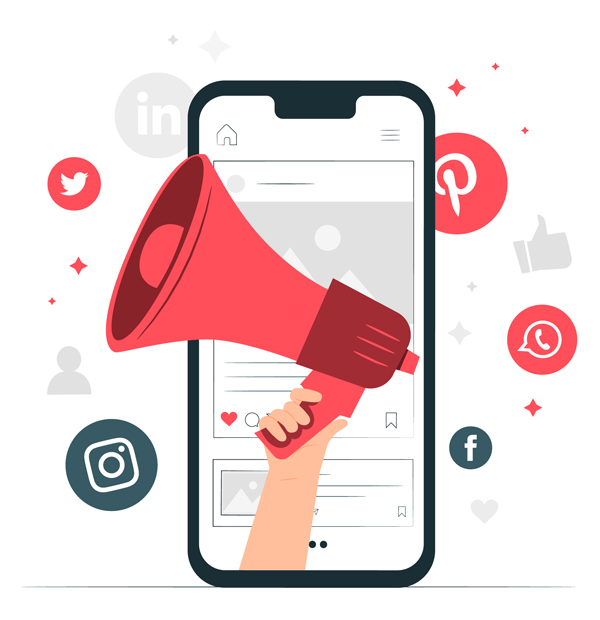 What is Social Media Marketing(SMM)
The significance of social media can no longer be refuted when it comes to marketing. These platforms offer one of the most agile and influential virtual spaces on the internet. Not only are marketers able to communicate with consumers personally, but they can also advertise products which greatly increases brand exposure.
The average individual spends about 2.5 hours daily on social media, which presents the optimal window to target them. However, they are also approached by other companies. So how do you break through the crowd to incite a positive reaction from the users? Let's find out.
INSTANT QUOTE
How essential is social media marketing to marketing?
Social media marketing involves creating and sharing content (videos, motivational quotes, infographics, etc.) on social platforms such as Facebook, Twitter, Quora, Linkedin, Pinterest, and many more. The goal is to engage potential customers and achieve your branding or marketing goals. Social media marketing is important because it is:
Personal: Compared to commercials, social media allows you to connect on a more personal level by letting you interact with customers via comments
Cost-effective: Compared to conventional forms of marketing, social media is way less expensive. You also don't need the assistance of ad tools to market and monitor your brand.
Flexible: You can use social media for both brand awareness and sell your services. All you need to do is consistently post relevant and trending topics and in time you will have a loyal audience. They will not only trust you but will be more likely to buy your products, more so than anyone else.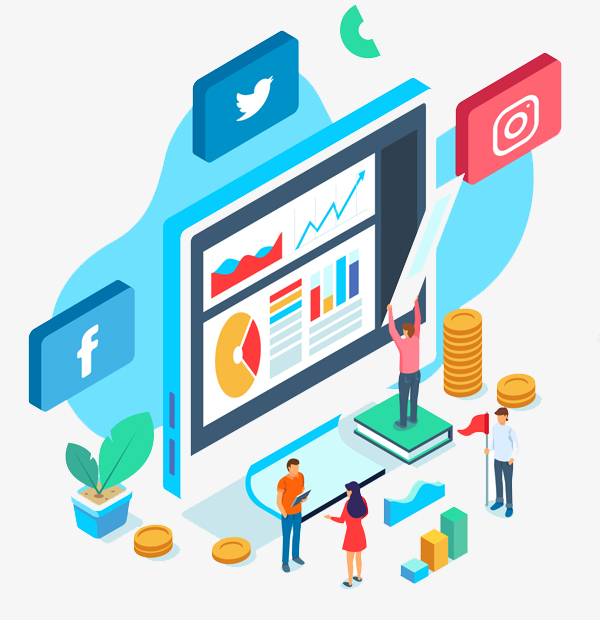 4 ways social media marketing can impact your business
A well planned social media marketing campaign can heavily impact the proceedings of your business, for instance:
01.
All the content you're pumping out on social media will increase your web traffic as people learn more about your business and start visiting your website.
02.
You will improve your overall communication with your audience and better understand their requirements.
03.
You will create a positive brand for yourself.
04.
You will have higher conversion as customers will trust you more.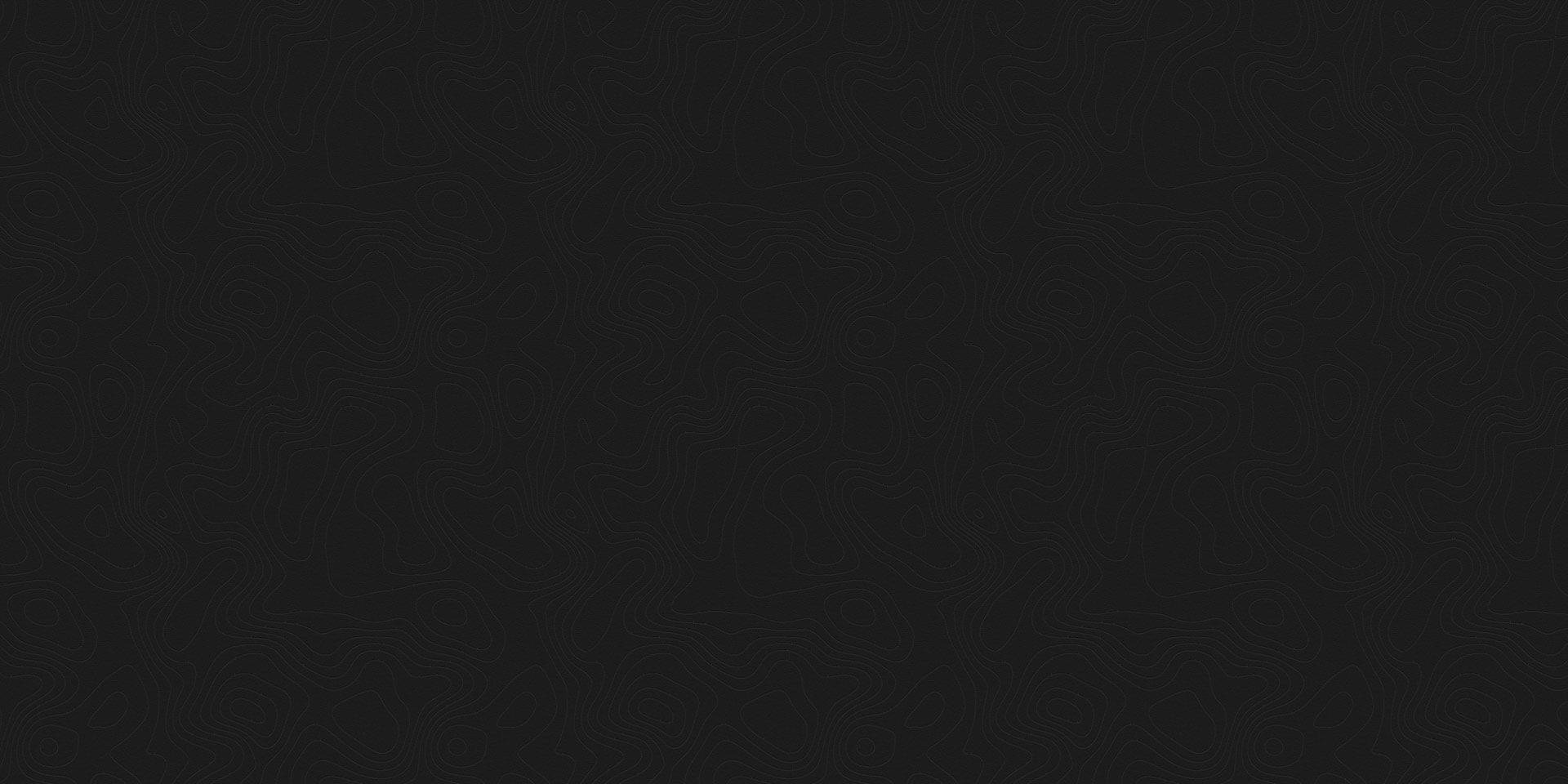 Social media is all about creating unique content that your customers find appealing and feel compelled to interact with. As a global marketing firm, we can hook you up with a regular posting schedule and provide creative ideas that will surely intrigue your target audience. Contact us for a free consultation and start growing your social presence today.